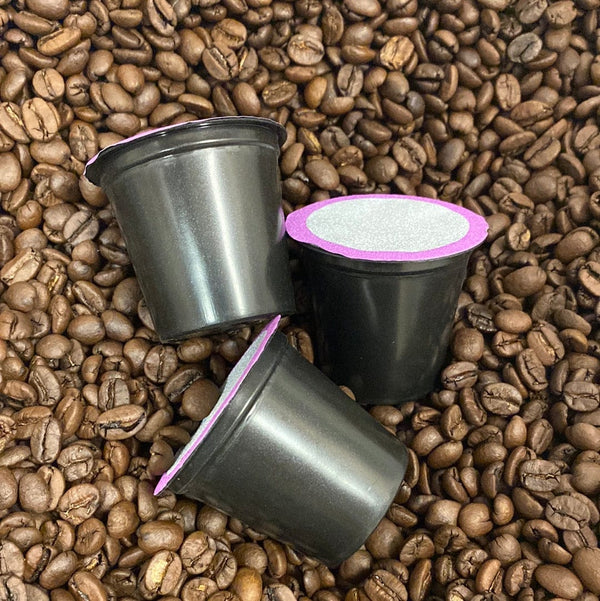 Our #1 Best Seller! 
SUPER SMOOTH AND LOW ACID
Flavored Coffee - Just like pecan pie with hints of bourbon in your coffee.

The base of our flavored coffee is from Central and South America. It is a light-medium roast that truly brings out the flavors.
All of our flavors are preservative and allergen free. Natural extract oils are used to create flavor profiles.

Region: Central and South America

Light—
—
—
—–Dark